PROTECTED
BE GUARDED ALWAYS
Enhance performance of your jacket, rain coats, thermal wear, work wear and other garments with our Bioguard ,Bioshield, Biophaseand long line of Bionic,sPerfocoat technologies. These technologies brings you protection and maximum comfort.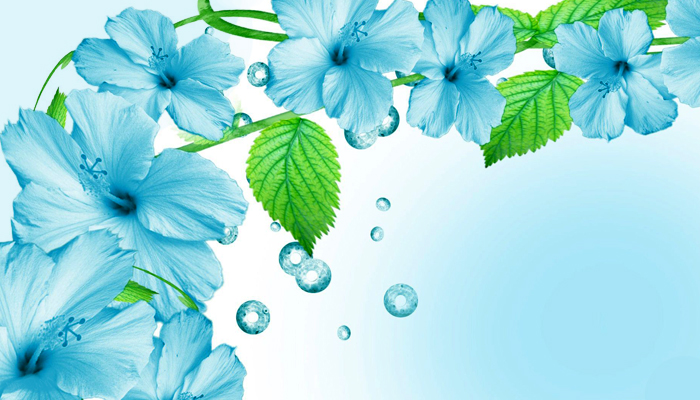 COOL AND FRESH
ENHANCE YOUR COMFORT
Now add your garments more value and comfort with our COOL N FRESH Technology . Our Natura cool technologies brings you additional cooling effects of xylitol and menthol in your Garments.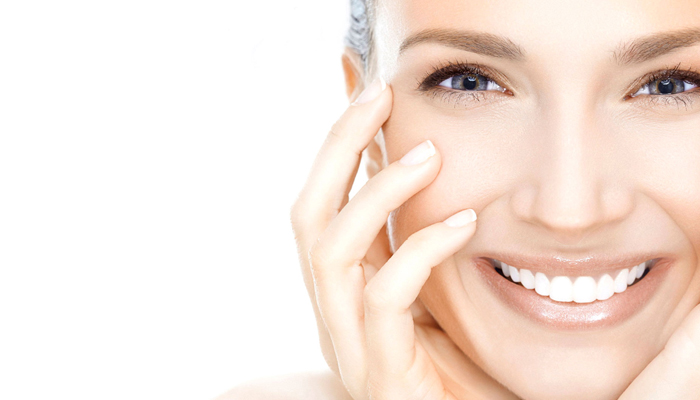 BIO VITALISED
BOOST TO NEXT LEVEL
Our Natural Skin care technologies revitalise and rejenuvate skin by our Natural fragrance, Aloe vera and Vitamin e effect on your garments.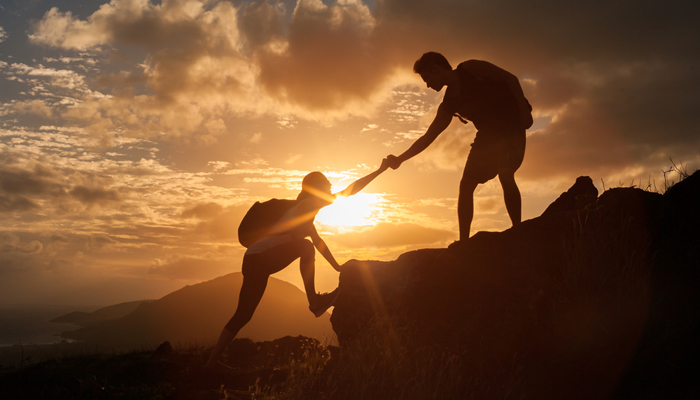 SHIELDED
KEEP YOUR SKIN SAFE
Bionic's Bioshield technology helps to protect against harmful UV rays of Sun.Bioshield improves the sun screening properties of children wear, outdoor sports wear, beach wears, T shirts, blouses, Hats and other outer garments. Thus keeping our skin safe.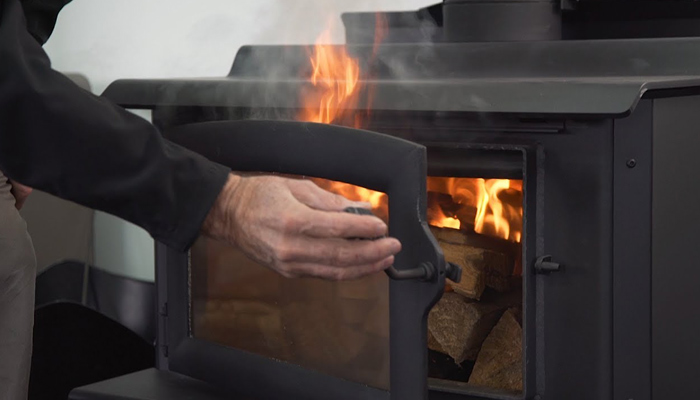 SAFE
BE SAFE WITH BIOFLAM
Children Night wear , Apron and Industrial work wear are more susceptible to fire. Bionic's Eco friendly flame retardant technologies are complaint with DIN,BS,ISO , JISL standards and protect garments against catching fire or prolonging the ignition time and thus making safe passage to escape. These Flame retardants are free from Harmful halogens and formaldehydes.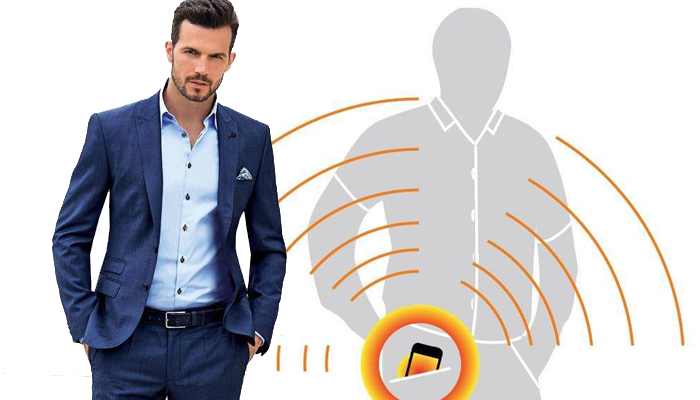 FILTERED
KEEP YOURSELF RADIATION FREE
Bionic's BIOSANT brings you coating of Advanced bio materials to protect against harmful radiations.These coated textiles are used in making Pocketing fabrics used next to skin, trouser Outer jackets, Medical gowns and other outer garments. Thus keeping us safe from radiations.