Easy Stain Removal
E CLEAN is a finishing technology for easy stain removal. PFC free. The finish with E Clean technology confers a functional layer on textile surface.it is a sustainable solution to remove different types of stains, such as ketchup, mud, grass, tea, .E CLEAN is developed for fabric and garments.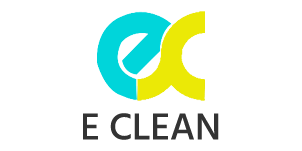 ---
How It Works
E CLEAN is a finishing technology, easy to apply and ready-to-use. The Functional polymer on the textile makes sure stains are easily removed from garments by washing.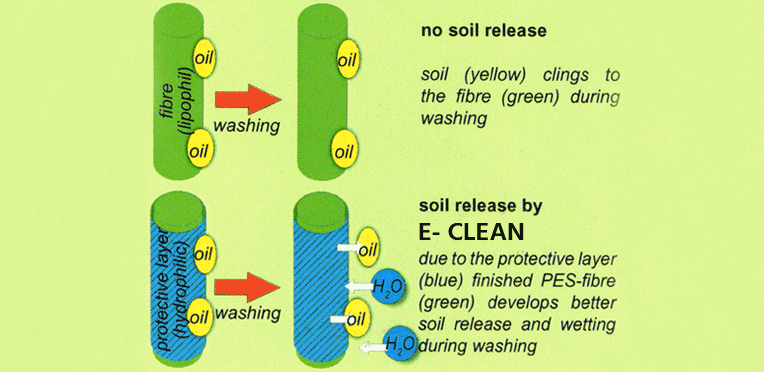 ---
• Wash-durable • Safe for man & environment • Widely compatible with other functional technologies. • Multiple application method. • Ensure maximum breathability to textiles.
© Copyright 2019 by Bionic. All Rights Reserved.