Dual comfort technology
HYDROTEX is a Dual comfort technology which optimises dual functions by hydrophobic/hydrophilic effects on one single fabric. Thus withstanding the rain shower outside while maintaining the moisture absorbency inside , thus providing a sensation of Thermal comfort.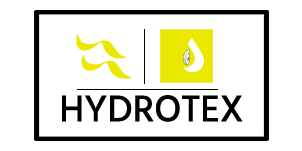 ---
How It Works
The Dual hydro cool technology forms a Hydrophobic coating on the outside with a fluorine free BIOGUARD product, and inside with Hydrophilic finish. The Hydrophillic polymer function to absorb sweat quickly and dry faster.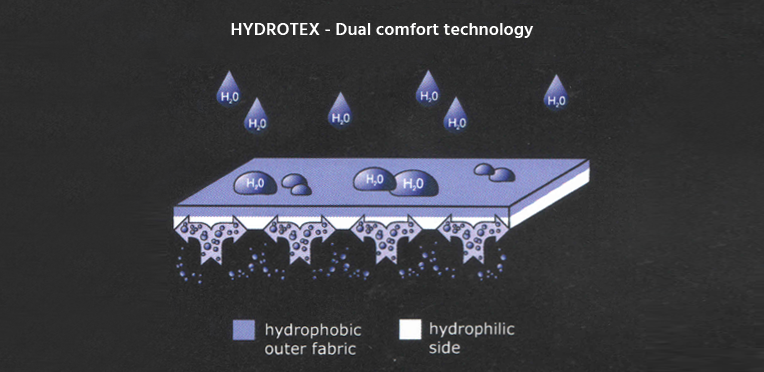 ---
• Instant cool sensation due to Excess heat and Moisture leaves the body easily and quickly. • Smart heat exchange resulting in a longer lasting, healthier and more comfortable wear. • Ideally suitable for sports wears. • Good Softness is guaranteed . • High Breathability . • Long Wash-durable • Witstands light rain shower.
© Copyright 2019 by Bionic. All Rights Reserved.