UV-protective finish
Shield Ray is a Durable UV-protective finish of textiles for protecting the skin from harmful UV rays especially suitable for cellulosic fibres , polyester & polyamide textiles.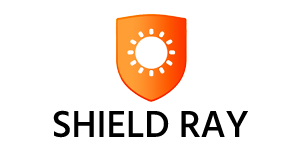 ---
How It Works
• The UV absorbers in the polymer screens sunlight and blocks the transmitting of harmful UV rays.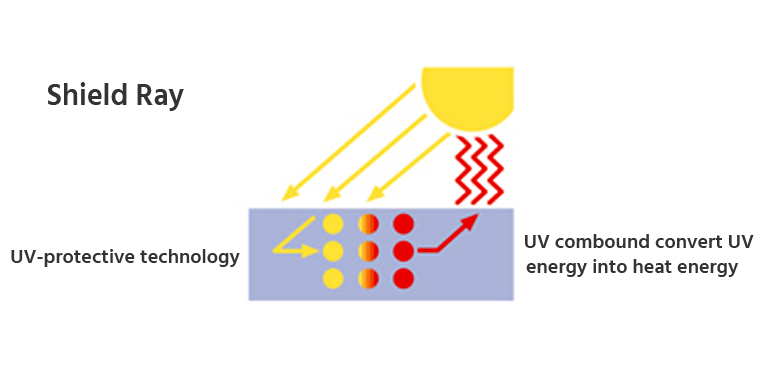 ---
• Ideally suitable for military wear, outerwer. • No effect in handle • No effect on Handle • Minimal change in shade or whiteness of dyed or fluorescent whitened textiles. • very high resistance to washing • High UPF ensured on textile fabrics of appropriate construction. • High stability to light of technical textiles such as tenting, roofing, awning and parasol fabrics high resistance to washing
© Copyright 2019 by Bionic. All Rights Reserved.