Flame retardant technology
BIOFLAM is a complete range of more environmentally friendly (halogen, antimony, formaldehyde and heavy-metal free) flame retardants for textile to meet comprehensive safety standards.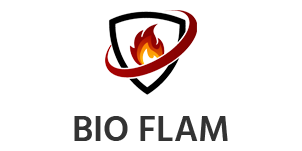 ---
How It Works
On catching the fire to the textiles. Dehydration supports the formation of carbonised layer. The substrate is protected from the influx of oxygen, and a fibre barrier is formed. Delayed ignition and less dense and toxic smoke could provide more protection. This requires new chemistry, and that is exactly what BIOFLAM supports.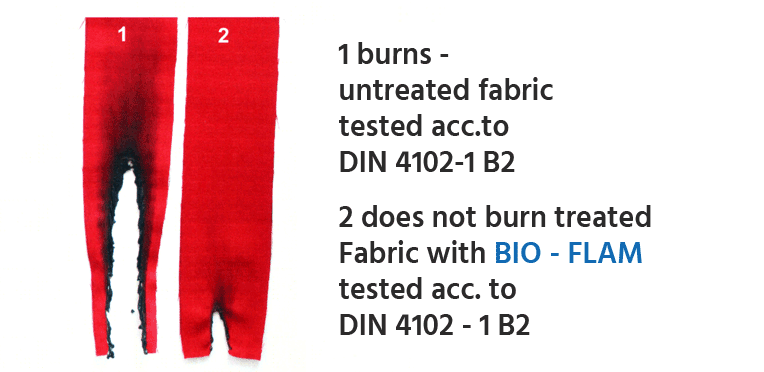 ---
• Halogen, antimony and heavy-metal free • Does not generate dioxins under extreme temperature conditions. • Produces less CO, HCN in smoke • Powerful flame retardants • Meets BS, DIN, JISL standards.
© Copyright 2019 by Bionic. All Rights Reserved.